"Pensar

Global, Actuar Local"

El 11 y 12 de abril organizamos, junto a Cancillería y Casa Patria Grande, la I Jornada de Vinculación Internacional de Gobiernos Locales

Buscamos potenciar a la Fundación en el plano internacional, mediante la actuación de los miembros que se encuentran realizando actividades profesionales y académicas en el exterior.
Sobre Fundación Meridiano
Fundación meridiano is an institution dedicated to academic research and professional consulting, with an emphasis on international relations and economic development. As Think Tank of strategic issues, we produce analysis and inputs for interpretation and decision making; as well as Do Tank, we carry out articulation, assistance and advisory projects for both the public and private sectors. We are dedicated to analyzing international processes with emphasis on exploring opportunities for Argentina's national development.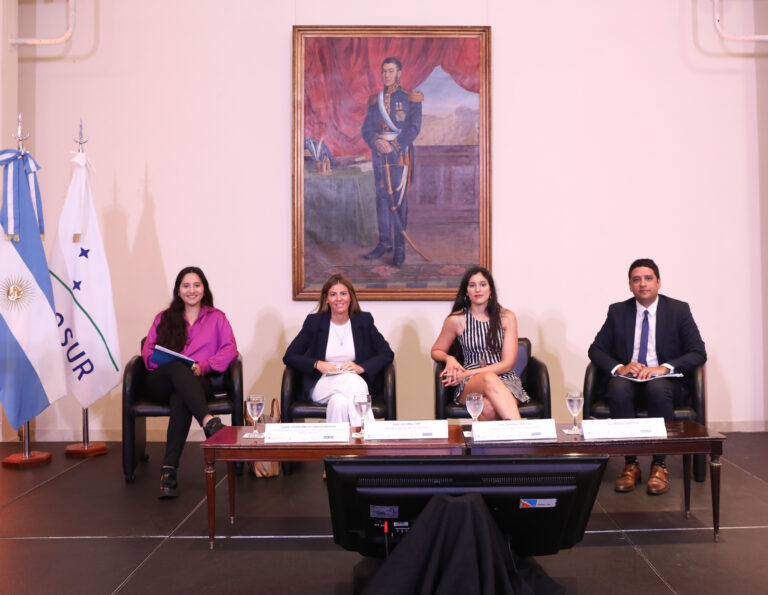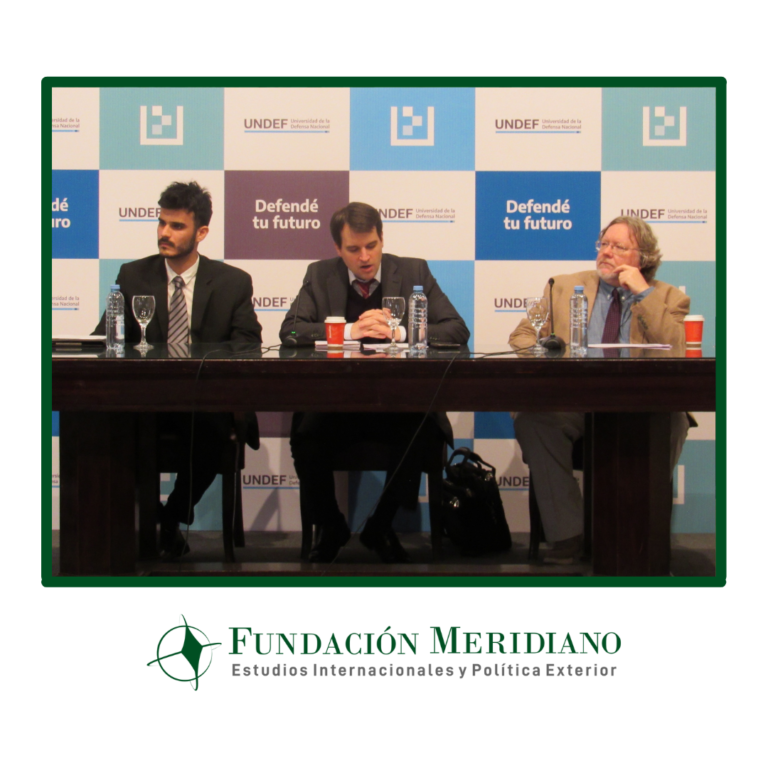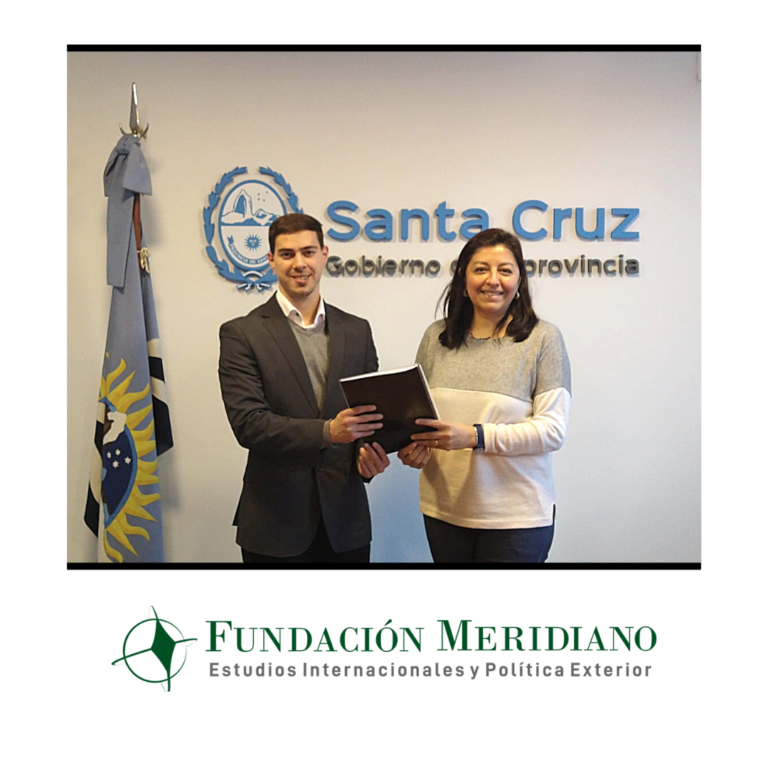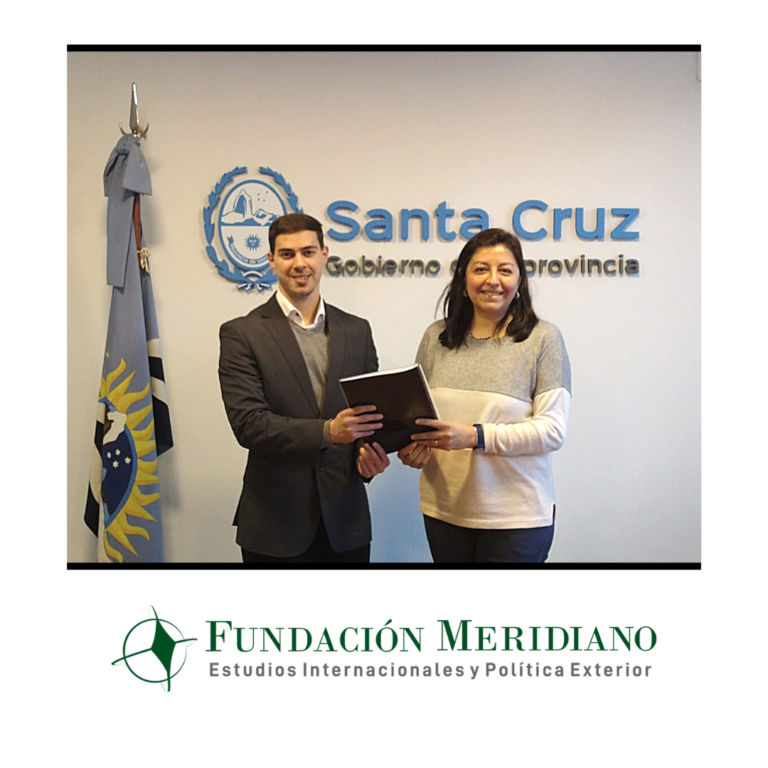 El 11 y 12 de abril se llevó a cabo la I Jornada de Vinculación Internacional de Gobiernos Locales, organizada por Fundación Meridiano, Cancillería Argentina y Casa Patria Grande. Participaron
El pasado lunes 17 de octubre, la Facultad de Defensa Nacional, con la participación de Fundación Meridiano, llevó adelante la Conferencia "Perspectivas globales de la industria de la Defensa" en
Junto a la Subsecretaria de Cooperación Internacional para el Desarrollo de la Provincia de Santa Cruz, desarrollamos un proyecto de asistencia técnica para la internacionalización de la provincia patagónica, el